Matt, Sarah, Martha, Ian McKendree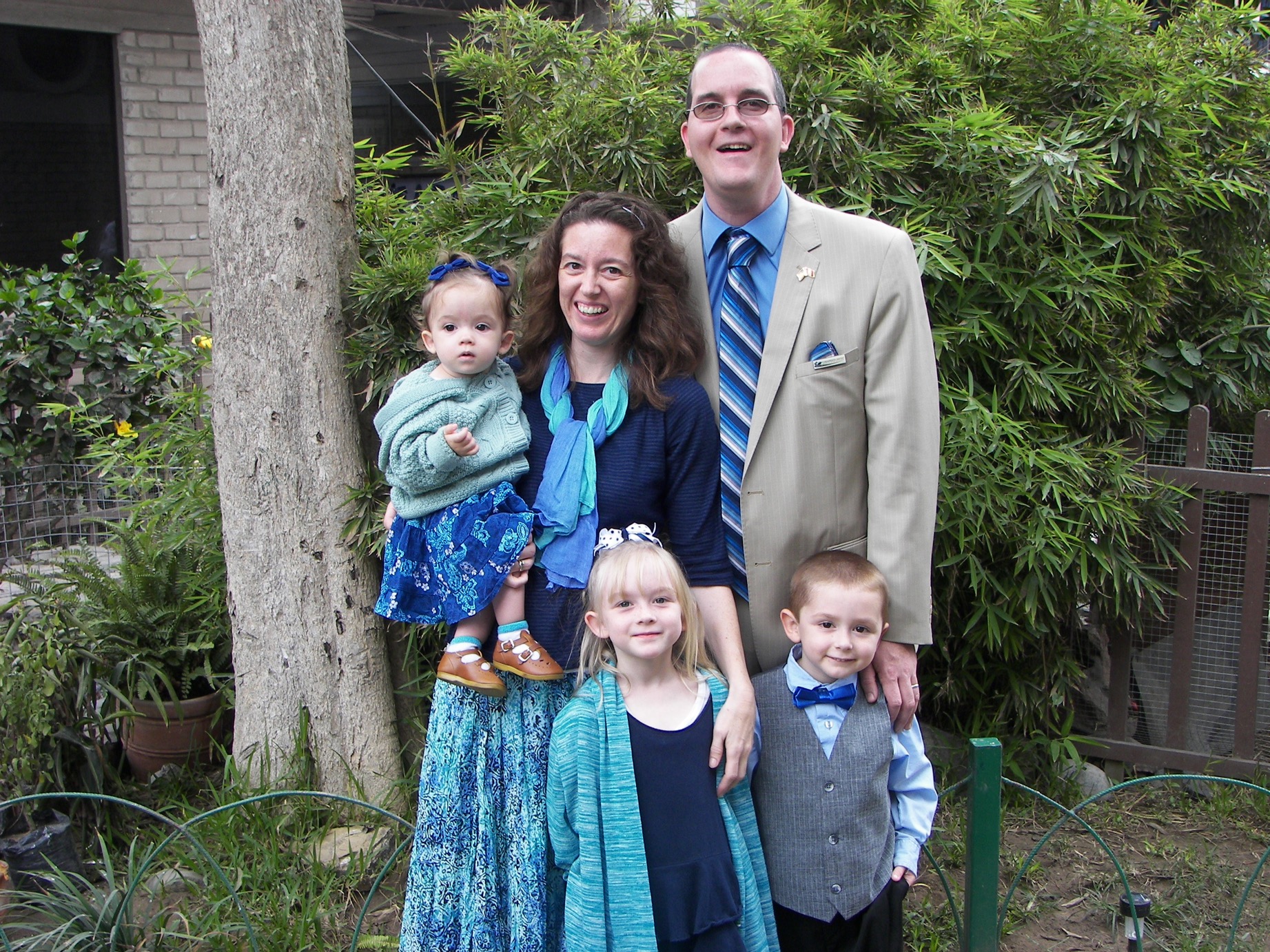 The McKendree family faithfully serves in Peru, and are serving as missionaries to the deaf. They are working with the hearing and deaf in Iquitos. The church planting effort is going well.

Please pray for them as they are doing the work to which they have been called on the field.